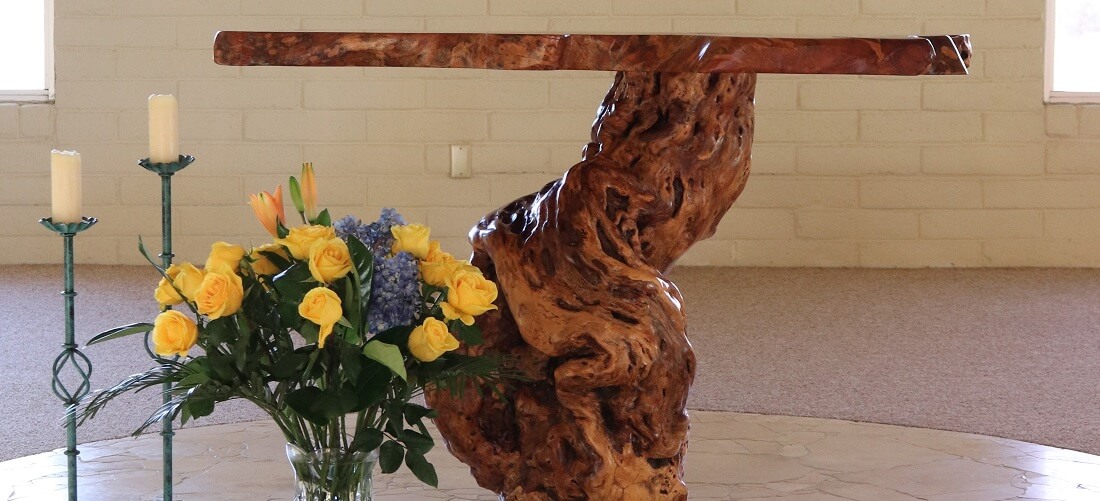 THE GAZE OF LOVE
October 10, 2021: A Reflection for the Twenty-Eighth Sunday in OT, Yr B
Mark 10:17-30
Jesus, looking at him, loved him and said to him, "You are lacking in one thing. Go sell what you have and give to the poor and you will have treasure in heaven; then come, follow me. (Mk 10:21)
Jesus, you see into our hearts, all the way down to our motives and intentions. And you love us. You provide us with your word, living and active, to help us to know who we really are. Self-knowledge … So necessary, but not so easy to accept, at least at first.
The man who approached you and sincerely wanted to know what he must do to inherit eternal life could be a poster child for what can happen when we are offered a deeper walk with you. When you answer his question and offer him an observation about himself, "You are lacking in one thing," he went away sad.
Selling everything he owned was not an area in which he was willing to walk, even though you made it part of his personal call. A call brimming with love for him. You knew there was only ONE thing he lacked, but it was big. When you ask something of us, Jesus, it is always to bring us to a deeper freedom. The Gospel says he went away sad because he had great possessions. He couldn't see that the possessions had him. But you could see. Your merciful heart understood him, and I am sure, accompanied him in his struggle. I like to think he eventually followed you. He was sincere in his wanting to follow you – but like us all when faced with letting go of something important to us, he faltered.
Jesus, it's all about love, isn't it? You call each of us to a relationship of love with you and by extension with all our sisters and brothers and all creation. We come from your love and return to it. And love stretches us. Pushes us into growth as mature persons. You are there with your crook and your staff to guide us, so we don't have to go it alone. You have revealed to us a loving Father and bestowed on us the Spirit to be our friend and advocate, and your self-surrender to the Father's plan of love has made you our way, our truth, and our life. Fill us with your love, O Lord, and we shall indeed sing for joy. And may this fulness of Divine love indwelling in each of us, open us to yield ourselves to you and to your Kingdom.