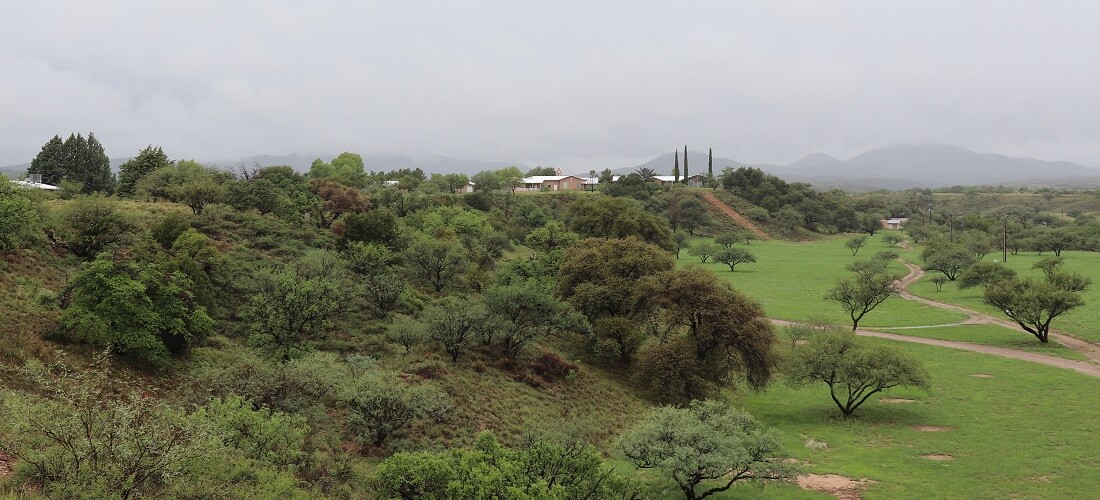 SUFFICIENCY
July 25, 2021: A Reflection for the Seventeenth Sunday in Ordinary Time, Year B
Ephesians 4:1-6
John 6:1-15
There is a boy here who has five barley loaves and two fish, but what good are these for so many? (John 6:9)
"There is a boy here who has five barley loaves and two fish, but what good are these for so many?" In one sense, a very practical sense, your disciple was correct, Jesus. With a huge crowd assembled in a deserted place, how would they supply enough food for this throng of people who had followed you there? And you are the one who initiated the whole thing by asking, "Where can we buy enough food for them to eat?"
Your question presented them with an insurmountable mountain of a problem, and you knew it. But to enter the realm of faith to which you invited them, they needed to experience their insufficiency. They needed to experience limitation as the precious gift it is and not as something from which to flee. The true miracle is not so much bread and fish in superabundance but the miracle which takes place when all we have left to give is our littleness, placed trustingly in your hands and heart. It is more than enough for you to work with!
You invite us to relationship, to love, to care for others. You give yourself fully to us in order that we may give ourselves fully to you in pouring out our lives for others. You invite us to true unity: oneness of spirit with you, "one God and Father of all, who is over all and through all and in all" (Eph 4:6). Our greatness, our sufficiency, is our yes. Yes to your love, beckoning to us in every person, event — all creation. And to what do you beckon? Living in the oneness of love: "one God and Father of all, who is over all and through all and in all."
What does this love look like on the practical level of our daily lives? I guess we could say, Jesus, that it looks like you. Your pouring out of yourself in service to others, your unselfish way of truly caring for the well-being of the many who came to you. Jesus, we offer you our five barley loaves and two fish, not very much to feed the hunger or assuage the pain of the world, but enough for you to work miracles with. Take it all – we hold nothing back for ourselves, because we know you, and the power of your love in our littleness.