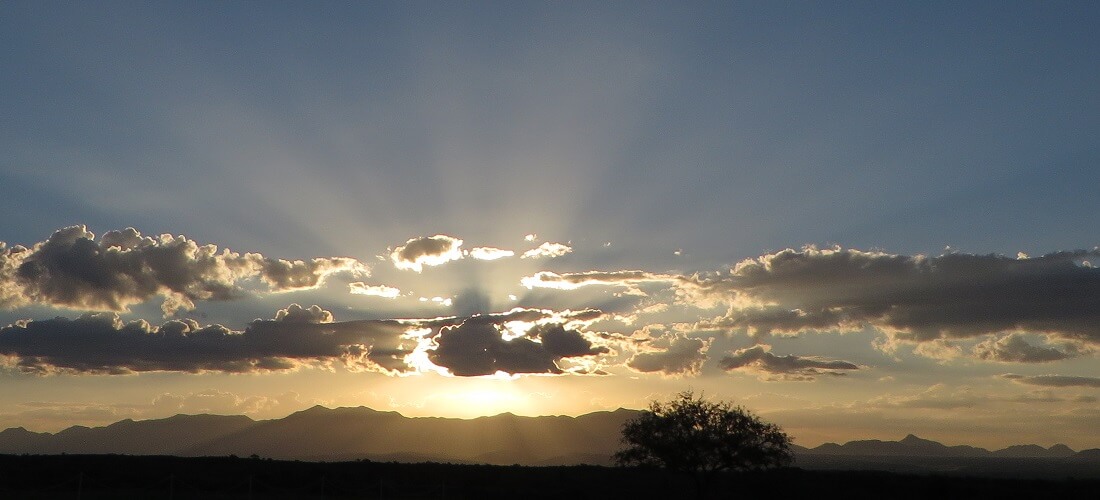 GLORY
February 28, 2021: A Reflection for the Second Sunday of Lent, Year B
Mark 9:2-10
… he was transfigured before them, and his clothes became dazzling white, such as no fuller on earth could bleach them. Then a cloud came, casting a shadow over them; from the cloud came a voice, "This is my beloved Son. Listen to him." (Mk 9:3, 8)
Jesus, it was done unto to you. You who are the Yes of the Father, received all things from him. All things, without argument, without contention. In today's Gospel you give us a glimpse into a very private moment between you and the Father, one in which you invited Peter, James and John to experience. The time was drawing near for your ascent to another mountain, the mount of Golgotha. The Gospel says that you led your three disciples there in order that you could be apart by yourselves. Did your being long for time alone with the Father and which you offered to your friends, too? Time to move from the activity of your ministry to rest in the heart of the Father, to let go into the nearness of him who sent you and to whom you responded with the totality of your being?
And then it happened. It was done unto you. From inside to outside you became Light. Even your clothes took on its essence. Was this to prepare you for what lay ahead? To prepare your disciples for the dark days ahead, days which would shatter everything with its pain? Was it to make visible the inner glory which is who you are? Maybe all three. And maybe it was simply the outpouring of love from the Father to which, in the stillness of your heart, you yielded. The glory of your Yes, the letting go into infinite love who is the Father, became visible as Light. It became audible in the Father's outpouring: You are my beloved son. And, as always, you received it. All of it: the mission as the Word made flesh, the One who was Sent. You received all as it came. And in the days ahead, you received the call to yield yourself to death, born from a love so immense, no created thing could begin to plumb it. It was done unto you. And you called it glory. Why glory? Suffering and death could hardly be called glorious, at least by our human standards. Perhaps that is why the Transfiguration, as we call it, is so important. Ultimately, it is the love which is your essence and in which we share, that you call us to live from. You call the outcome of this love, glory.
Jesus, help us to live in Glory, in the love that trusts itself into the givenness of the yes, be it done. It is love at its deepest. And someday, you who are the Resurrection will be our transfigured glory. Eternal life and light will be done unto us.