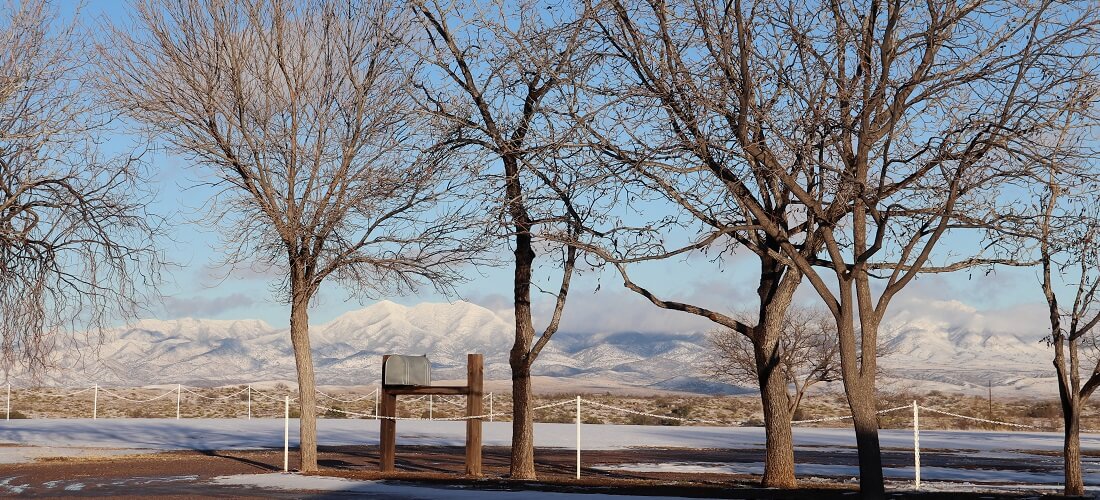 ROOTS
January 31, 2021: A Reflection for the Fourth Sunday in Ordinary Time, Year B
Deuteronomy 18:15-20
1 Cor 7:32-35
Mark 1:21-28
I know who you are – the Holy One of God! (Mk 1:24b)
Everything living has roots of one sort or another. We're used to seeing it in the plant world: trees, grass, flowers, etc. Our thoughts, our emotions, our personal histories. All these have roots deep within us, too, as we all know. The world of the spirit has roots. Once we understand that we are incarnated spirit we can see the importance of living in touch with our deepest source. Going down to our roots. Today's Gospel and first and second readings deal with our deepest and truest selves. The unclean spirit hit the nail on the head when it recognized Jesus: "I know who you are – the Holy One of God." In every cell of our being resides the Holy One of God. And Jesus is teaching his disciples about the indwelling of God and ultimate authority today. He is teaching us about our roots in God and how it plays out in our lives.
When we live from our deepest selves, from our roots in God, it means we are in relationship. Relationship with God that extends its branches into relationship with others. Have you ever wondered why obedience is so important to Benedict in The Rule? Paul takes up the answer in today's second reading to the Corinthians. Obedience is there, not to constrain us or impose restraints on us but because the obedience of faith which we live is for our benefit, it comes from our roots in God and by extension, with others. Obedience is ultimately another mode of expressing love. It is a visible manifestation of our relationship with God springing from our roots. It is important because it keeps us in an active relationship with The Holy One of God, and this is the basis of a life of prayer.
And so we are asked to move beyond our small, ego-centered self to relationship with the living God through the persons who come into our lives and with whom we live. And as Paul says, "…it is not to impose a restraint upon you, but for the sake of propriety and adherence to the Lord." It is the hallmark of one who truly seeks God. It stretches us to include all beings.
Jesus, nourish our roots in your abiding Presence in us, in all of creation. Give us the love to choose beyond our small self to become the person you have made us to be. Help us to respond to you in all the many ways your love calls us forth to live for you by living for others, to live from our roots in you. Let your mercy gentle us into true lovers of you and of one another and to express it in our daily lives.