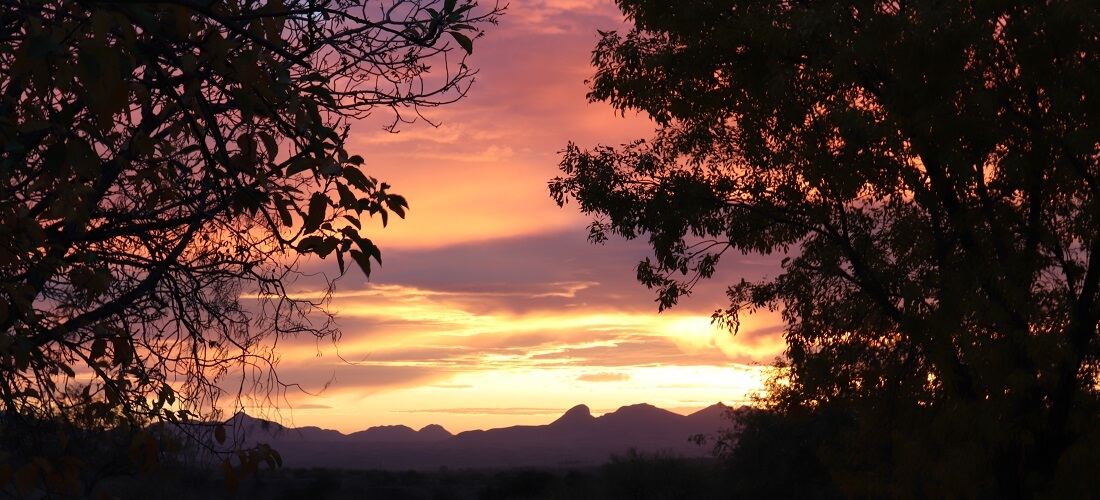 BEGINNINGS
January 24, 2021: A Reflection for the Third Sunday in Ordinary Time, Year B
Mark 1:14-20
Jesus said to them, "Come after me, and I will make you fishers of men and women." (Mk 1:17)
The waves lapped against the shore as the two fishermen sat in their boat mending their nets. It was very familiar work and in this familiarity they found comfort. You might even say they found a certain feeling of security. They were fishermen by profession, and this is what you did after a catch. It was who they were, and it brought them food, livelihood and a sense of contentment that surely all their days would lap against the shore of life in peace just as this day and the day before had done. It was hard work, for sure. But this is what they did and would always do. And that was fine with them.
On this afternoon they could see a young man walking along the beach. There was something in his demeanor that made you think you had always known him – And he was walking towards their boat! As he got closer, they could see he was the one about whom John, the man who was baptizing, spoke. He didn't waste any time. "Come after me, and I will make you fishers of men and women." They knew they could trust him even though they really had no idea what fishing for men and women meant. Something deep within resonated with his call to them and much to their amazement and joy, they "abandoned their nets and followed him."
Beginnings. At first it seems it will be so easy. All is light and new. And in time we bump into the ordinariness of life, the dull familiarity of what we have always been and the reluctance we have to take on metanoia, change. The sweetness of the call which gave bounce to our steps is now tempered by what lies deep inside us and resists the gentle, and sometimes not-so-gentle, nudge of the one who wants only to bring us to the freedom of the Children of God in love. What now? Do we just give up and spend the rest of our lives running from the Lord? What if we let him catch us and trust him into the future?
Beginnings. We are always beginning. Nunc coepi. An old monastic saying that means, "Now I begin." Now in this circumstance, in the hundredth time I have tried to overcome this fault or foible and seemed to get nowhere. Now I begin – today. We don't have to think about being able to do it ten years down the line. Sufficient for the day are the beginnings it holds. We have only to think and act on it now. Now when the Son of God approaches our boat, we know we can trust him when he asks us to follow him in a new beginning. Jesus, let us hear your voice as you beckon us into a new beginning. Take our hand, encourage us to follow you into the new beginnings this day will bring, and may we follow.