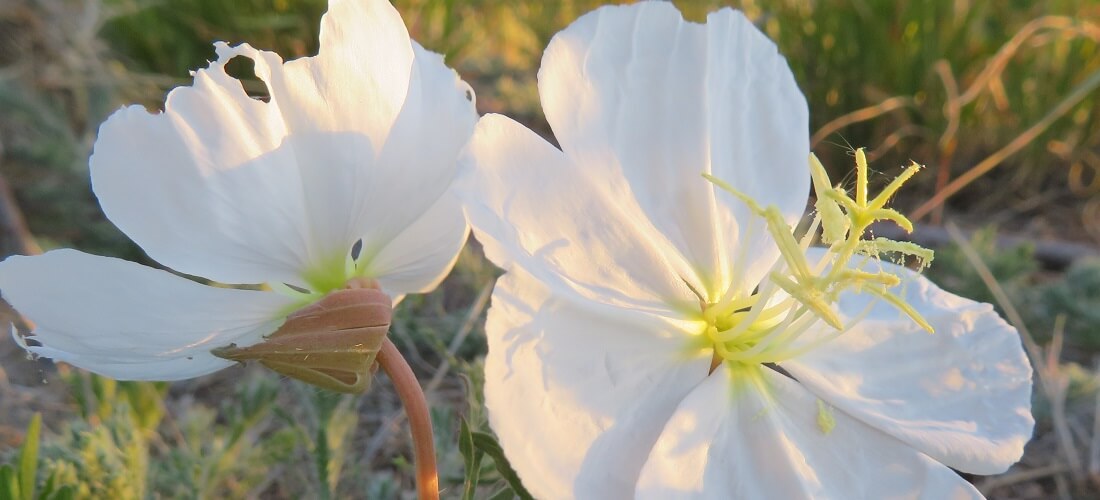 ON THE WAY
April 26, 2020: A Reflection for the 3rd Sunday of Easter, Year A
Luke 24:13-35
Were not our hearts burning within us while he spoke to us on the way?
On the way. So much is packed into those three words, Jesus. You ARE the Way and so you come up beside your disheartened disciples and walk with them, all the while drawing them out. In early Christianity, Christians were called followers of The Way. Such a simple and direct description. You knew that it had to be something more than an intellectual exercise. You hunger for more than just a superficial acknowledgement of you. You desire a relationship with us, a mutual exchange of hearts. You desire our love.
And so, you become our way, the path on which we walk, sometimes with exuberance and other times like today's disciples. Dejected, disheartened. Stumbling along paths where you seem absent or perhaps wandering in a pathless wasteland. You casually walk with us and initiate a conversation. At first, we do not realize it is you who travel the dusty road with us. But suddenly our hearts are on fire. Who is this person, this stranger who somehow seems so familiar and to care so much about us? And so, we beg you to stay with us and break the bread of your word with us. And in the breaking of the bread of reality, you break open all creation to the eyes of our hearts and our being burns with the experience of your presence. You open our hearts to us and give us new eyes of faith that know you on The Way.
Jesus, we invite you to stay with us today. Speak to our hearts as we journey along The Way. Pick us up with your mercy when we stumble and fall. Enkindle our inner being with the fire of your love. Give us the wisdom to yield to you in all the circumstances that come to meet us. And break open the infinite depths of your presence which beckons to us from the ordinary, obscure and laborious. Walk with us, all along The Way.