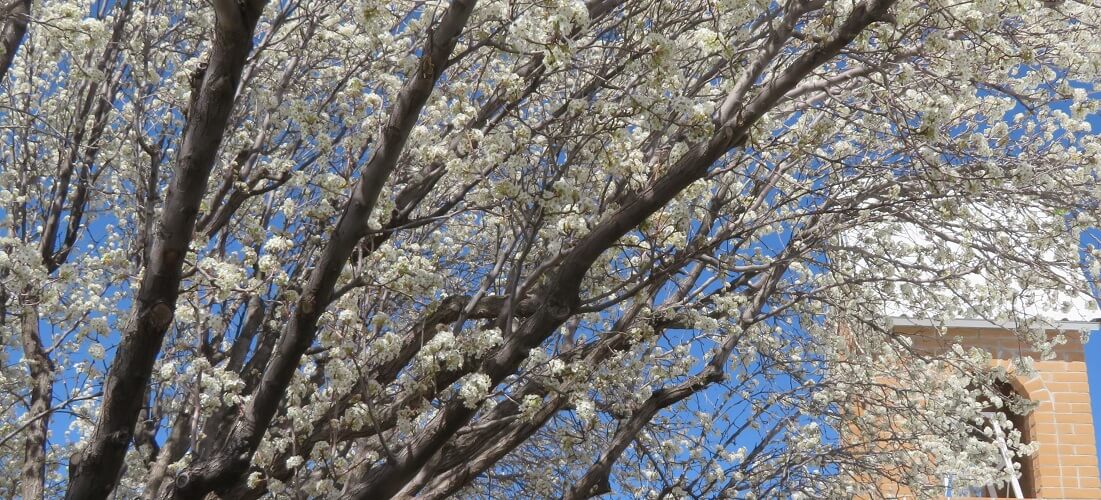 OUR FATHER
March 3, 2020: A Reflection for Tuesday of the First Week of Lent
Matthew 6:7-15
In praying, do not babble like the pagans, who think that they will be heard because of their many words. Do not be like them. Your Father knows what you need before you ask him.
A babbling brook… If you've ever sat beside a brook as it chatters along, it can be a merry experience. Brooks were made to babble. They were made to bring God glory in their endless speech, bouncing along rocks and reflecting the sun in a million points of light. It is a thing of wonder and joy. But after a while, you just wish it would be quiet enough for you to get below the surface so your senses can take a break from constant stimulation. But it can't be quiet. It's a brook, for heaven's sake! It was created to babble and doesn't have the depth it needs to quiet down and rest in its "brook-ness." So it babbles on and gives God glory by being true to God's creative idea.
In today's Gospel, Jesus reminds us to be true to his creative idea of a human being. We are more like deep rivers – like the Hudson, perhaps. Deep and wide, full of quiet depth and strength that moves along, always in contact with what God intended it to be. We are created to live in the joy of quiet union with Our Father, who is our depth and carries us along the river of life to empty into the Sea of God. We are a living relationship. God, the living water, us – we are all one. So when we pray, we just have to be who we are: a river. We enter the depths. We don't have to babble because we are not a brook. We can just become very still and let ourselves sink deeper and deeper into the Presence who beckons us. We are rivers, for heaven's sake! God made us for this.
And God made us one with all creation, we are a relationship: with God, with our sisters and brothers, with all that exists. When we pray the Our Father, let us enter our "river-ness," our place of depth and union. And as it carries us along, may our depths reach out in love and forgiveness to all with whom we shall come in contact this day. May we reflect the light of God's presence in peace and gentleness and joy. We are rivers, for heaven's sake!