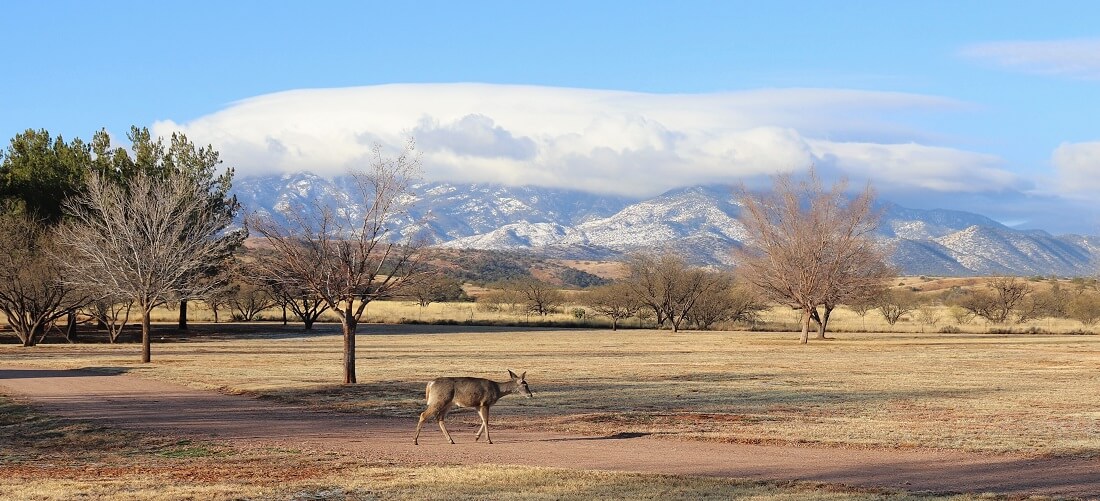 OPEN TO THE PRESENCE
January 10, 2020: A Reflection for the Friday after Epiphany
1 John 5:5-13
Luke 5:12-16
… great crowds assembled to listen to him and to be cured of their ailments, but he would withdraw to deserted places to pray
What was it about Jesus that drew so many to him? It wasn't just that those with ailments, or loved ones who needed help, flocked to him to "get" something. There was another quality, something else that seemed to touch their very center, helped them discover depths in themselves where they knew Jesus could be trusted. That He was a holy man. He seemed to live from a depth that called to their depths and awakened in them the ground of their being. They felt grounded, still, when in his presence. They experienced this amazing place within that was stillness and wordlessness and vitally alive in silence. Maybe for the first time they realized they were so much more than their thoughts, emotions and all that swirled around them in the dailiness of their very ordinary and sometimes painful lives and in which they found it so difficult to navigate. In the silence of their depths they experienced Presence, and this Sacred Presence was within THEM and every person, every bit of creation. Perhaps Jesus was giving them a greater gift than that for which they asked. Yes, he graciously gave them healing, but his very Being led them deep into their own experience of Presence in their own center.
Could this be what silence is all about? Could the silence we are invited to live be an invitation to live open to The Presence? Could it even be the ground of our being where we emerge each moment from the loving hand of God? Sacred silence is so much more than lack of sound, lack of movement, lack of anything. Sacred silence is fullness. Fullness of Presence experienced as stillness. Like a pebble dropped into a pond, the pebble descends bit by bit, held by the water as it gently is carried to the bottom. And when it reaches the bottom, there are no more words, no more thoughts, only presence resting in Presence. And from this ground of our being, this place of Presence, we enter the Presence of another, and hear that Other, and respond.
Could this be what drew people so irresistibly to Jesus? He is The Word, so I am sure his words drew them and the promise of healing. But even more, I would guess that it was The Presence, like a divine magnet, warmly, tenderly reaching out, beckoning. And gifting them with a silent heart and a way of being.
We see in Jesus two movements: He reached out to others in speaking, healing, serving. And not to be forgotten, He withdrew to the still place within to pray, the ground of silence.
Father, ground us in Presence and gift us with open, responsive hearts who know how to rest in silence and respond in love in our daily lives.