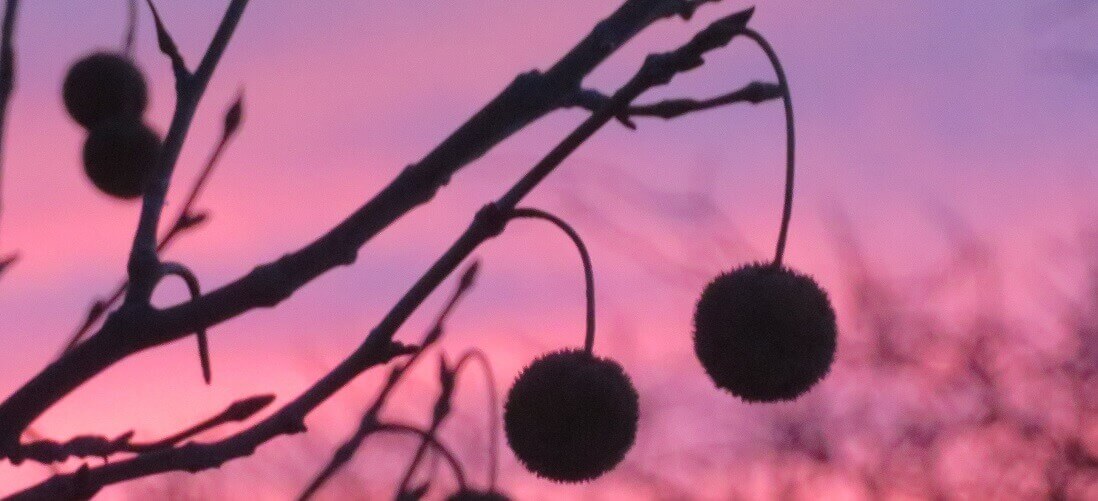 WHERE DO YOU LIVE?
WHERE DO YOU LIVE?
A reflection on Luke 18:9-14
Jesus addressed this parable to those who were convinced of their own righteousness and despised everyone else.
How many times in our lives have we been asked, "Where do you live?" Countless times, right? In the divine scheme of things we are all connected – to one another, to the universe. This is where, ultimately, we live. How is this so? How can I be connected to every person and animal and all creation? And why should I care? Today's Gospel, at it's deepest level, is talking about just this level. It is the place within each creature where we come from the creative heart of God. It is this "place" where God and I are completely one. To quote Richard Rohr, "Soul is the blueprint inside of every living thing that tells it what it is and what it can become. When we meet anything at that level, we will respect, protect, and love it." We all bear the Divine DNA, each of us unique and cherished, and each of us given the gift and the task of becoming Love in our world. It will look different in each person and that is the gift. Yet it will bear the likeness of God, because of it's source. We have the capacity to become the heart and hands of God to one another and to the world. And we don't have to travel to the ends of the earth to accomplish that. Because by living from that deep place within, we can touch the world with love, at its deepest level.
So we come down to our question, "Where do you live?" In today's Gospel, Jesus gives us two examples. The first one is the person who hasn't found his heart yet. He still has a long journey within to discover his Divine DNA. He sees another human being but with clouded eyes. The other is someone who, it seems, has discovered his "blueprint that tells him who he really is and what he can become." And he realizes that he has strayed from his blueprint and asks for mercy to begin again. To begin to go back to his Source. The first person lives in himself. The second lives in his own Truth, which is God. His vision is clear. "We walk by faith, not by sight."
We can ask ourselves the question we are asked so many times, but this time at our deepest level. Where do I live? In the moments of the day, where do I live? It's joy to let God give us new eyes and a new heart. Eyes that see the divine goodness everywhere. Hearts that respond in love and respect, and hands that serve. As we journey into this new day, may each of us be and reflect the goodness and kindness of our God to one another and all with whom we will come in contact. Where do you live? In the heart of God. May that be our deepest joy and may we share it with one another and so with the world. We are already there. We just have to realize it.