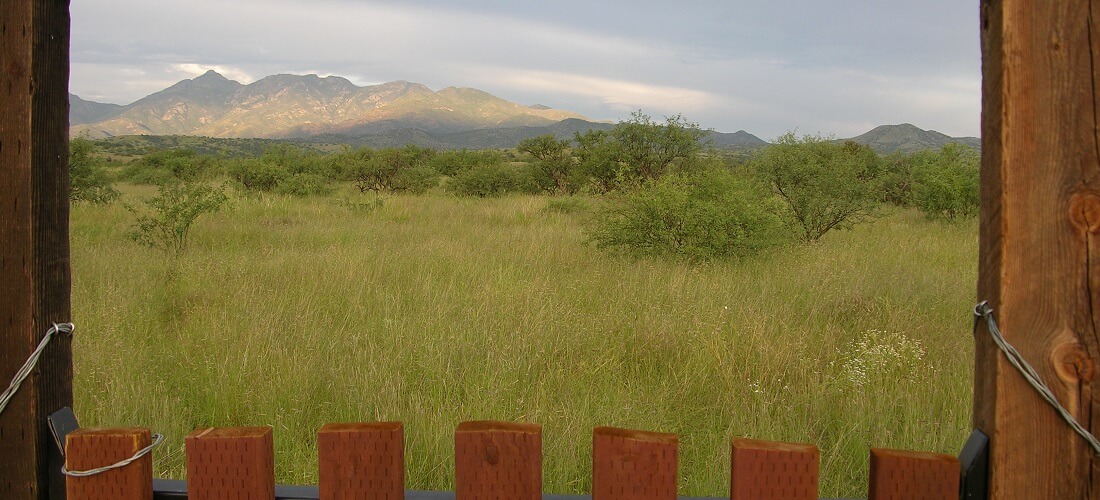 Freely You Have Received
FREELY YOU HAVE RECEIVED
A reflection on Matthew 10:5-8
Jesus sent out the twelve after instructing them thus, "Do not go into pagan territory or enter a Samaritan town. Go rather to the lost sheep of the house of Israel. As you go, make this proclamation: 'The kingdom of heaven is at hand.' Cure the sick, raise the dead, cleanse lepers, drive out demons. Without cost you have received; without cost you are to give."
"Without cost you have received. Without cost you are to give." Hearing those words is like opening a window and experiencing the cool breeze of freedom and joy—letting it ruffle our hair and fill our lungs. Maybe that is the Kingdom of heaven: welcoming the fresh air of the Spirit to any cramped and stuffy places within and welcoming the ministry of Jesus to form us into proclaimers of the Kingdom, not so much by our words, but through our actions and the lives we live. To be a laborer in the Kingdom through our ongoing conversion.
Our call is hidden in the heart of God and so is our conversion. Yet because it emanates from an infinitely loving heart, that of Jesus, it can reach the ends of the earth. Pure gift but not an easy path! So many tight, hurting places within collide with Gospel values, and it seems to take many tries and much trust in God's loving mercy and help to one day come to the freedom of the children of God. The most important thing is to be on the path. God will take care of the rest.
Isn't it the things we hang on to that cause us the most trouble? It doesn't have to be a physical thing and most times it isn't. It's those stuffy, tight places within that eventually determine our actions—for good or for bad. They get in the way of freely receiving the Kingdom and freely giving it.
That's not a bad thing to have our inner reality collide with what God is asking. In fact, it's fabulous! Once light is shed on something, then we can do something about it. It's where how deeply we choose to live out our conversatio is activated. The best thing about it is that God is with us in it, and he understands and encourages us. He knows us, loves us and wants nothing more than to free us from all that holds us back. It's a life-long journey and one that not only brings us to true freedom and true joy, it makes us, like Jesus, viaducts of the mercy and love we have received and which we freely give to others. Maybe today we could freely receive from God in the Spirit and in that same Spirit freely give to others the fruits of our conversatio.