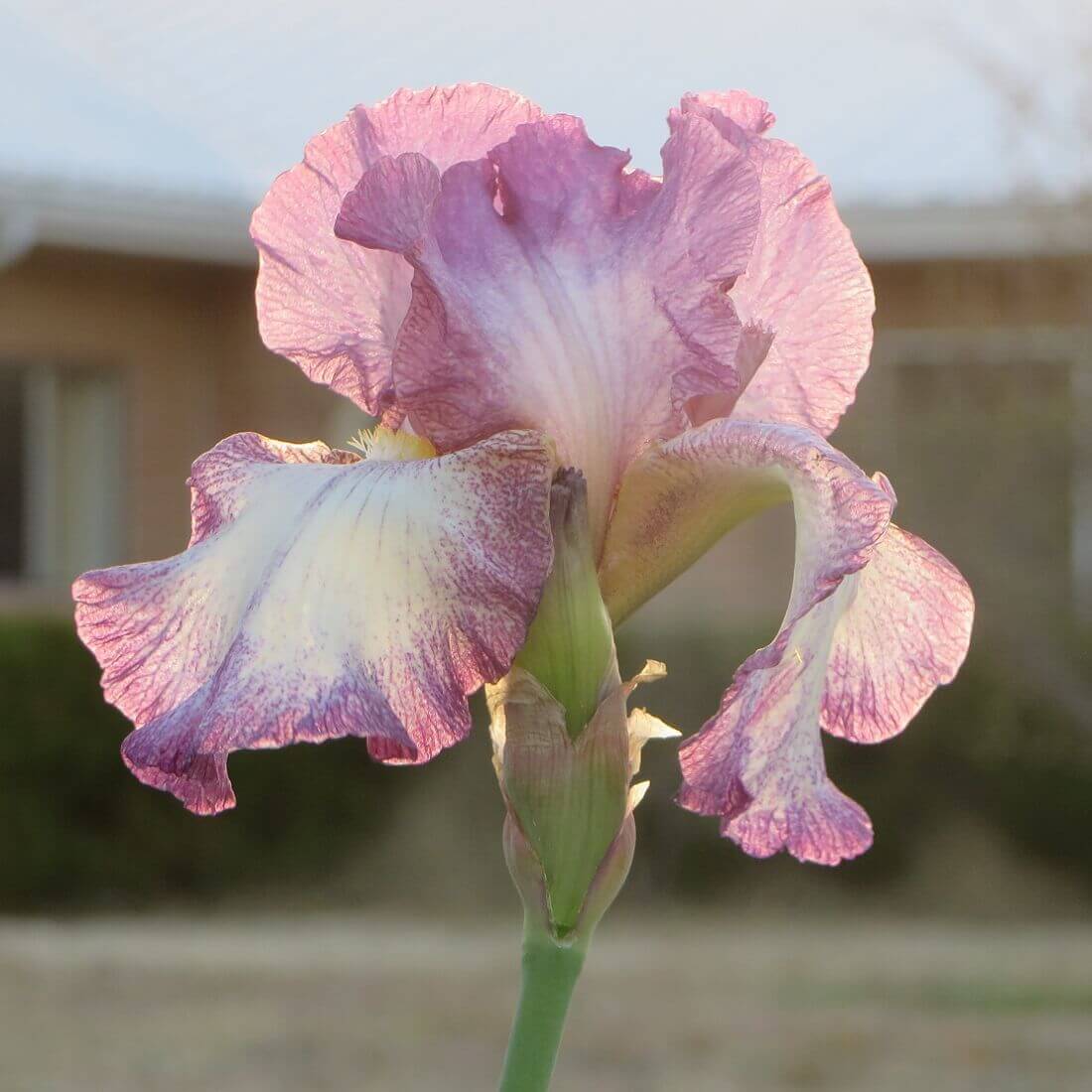 April 2017 Palm Sunday and Holy Thursday at Santa Rita Abbey
Happy Easter! May our risen Lord Jesus fill all hearts with his peace and joy!
We had a lovely Holy Week and Easter at Santa Rita Abbey, and we hope that you did, too. This annual celebration of the passion, death, and resurrection of Jesus strengthens our belief that God's mercy and love are far stronger than any human violence and hate. This is true not just this week, nor at some far distant date at the end of time, but today and every day. Let us be Easter people and live mercy, kindness, gentleness and peace right where we are, through the power of the Spirit of the risen Lord Jesus alive in our hearts!
Here are some photos from our April 2017 Holy Week & Easter celebrations which we thought you would enjoy. This post contains Palm Sunday and Holy Thursday photos. Look for Good Friday and Easter photos in a subsequent post, coming soon!