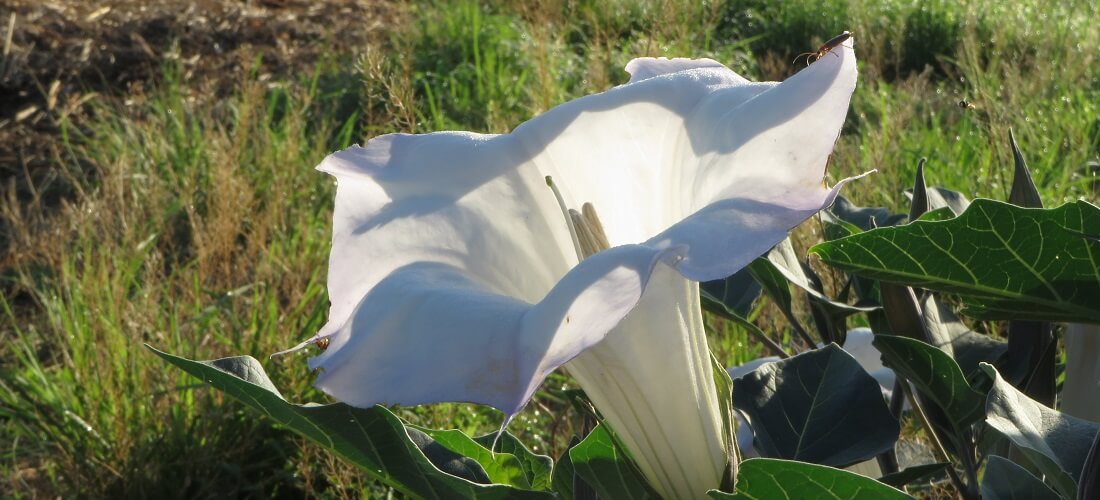 July 11, 2016
CHAPTER TALK FOR THE FEAST OF ST. BENEDICT
Here we are, on the Feast of the glorious Benedict. A giant of a saint in so many ways, and whose Rule we follow. And for whom does he write this Rule? Plain, ordinary human beings – you and me and all who follow it and have followed it over the centuries. In a sense, you can say it is a plain, ordinary Rule for plain ordinary people, living lives that are, as our Constitutions say, "ordinary, obscure and laborious." At first glance, you want to start running in the opposite direction. What's so "great" about plain and ordinary? It sounds like a waste of life. Well, maybe it's one of those paradoxes where you open an ordinary door and walk into a transformed world. There's nothing wrong with ordinary. We're surrounded by what gives the illusion of being ordinary and plain, but once you pass beyond the door, your eyes are opened and you gaze upon another reality. Think of The Chronicles of Narnia and the wardrobe door that catapulted the children into the land of Narnia and the meeting with that Christ-figure, Aslan the lion. It transformed their lives, their inner depths and stretched them by "the labor of obedience" to him to embark upon their call, their mission of self-knowledge, love, courage, humility, service and all that makes an ordinary human being great. Plain, ordinary children whom the love of Aslan made great.
This is our life, in a sense. Every day we are invited to open the door of the ordinary which meets us in our schedule: our work, the daily rhythm of prayer, reading, service, fidelity to the whisper of the spirit to yield ourselves to the working of God, in our actions and in mutual love and respect. The "experience of the personal love for the Lord Jesus in which the specific gifts of the Cistercian vocation can flower" is what transforms the ordinary in our life into the single ray of light that Benedict beheld. Everything is drawn into the creative love of God, and shimmers with his presence.
But it's not all sweetness and light, is it? We all know it's a hard and rugged road that leads to God but we have each other for support and encouragement when the journey gets rough. And our merciful Father holds us tenderly as we sometimes run, sometimes trudge along. It's a journey of a lifetime and our "little Rule for beginners" provides us with guideposts along this adventure into transformation. Every day we have the glory of opening the door into the ordinary Cistercian way into God. And every day we can take up the bright armor of obedience to the God of love and yield to the transformation he longs to bring about in us. Yes, it has its challenges, but it's tailor-made for ordinary and plain people like you and me. I wish you a happy and glorious feast of St. Benedict. And may he bring us all together to life everlasting. Amen!