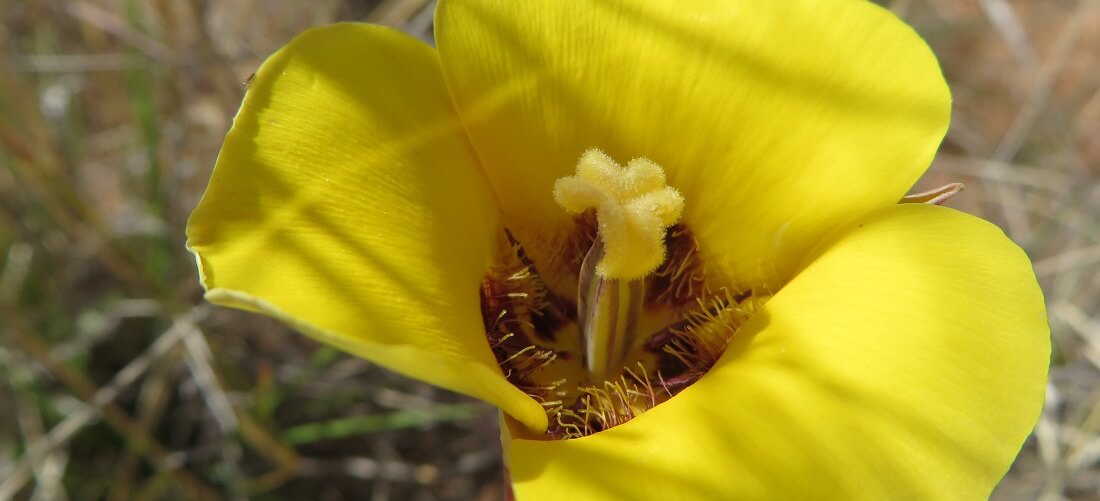 May 10, 2016
GLORY: Reflection on John 17:1

"Give glory to your Son that your Son may glorify you." Glory. Who doesn't want glory? But, as we all know, there's glory and there's Glory. Two very different paths to travel in this world, and choosing the true path will determine our happiness. There's the idea of glory that we humans have that is shiny, and full of all that glitters. We succeed, we have all the right answers, we're in control, or at least think we are. I'm reminded of a pack rat's nest where you'll find bits of tinsel, aluminum foil, anything that glitters, but doesn't have real quality. It simply looks flashy to the poor pack rat.
The glory that Jesus came to reveal to us as our ultimate happiness is more than a "thing" or something that we can use to adorn our being. It is our deepest self, that place within where we come from the creative love of God at every moment, the well-spring of who we are: our true self. At first glance, it doesn't seem like very much and is even harder to access. Who we are is not a product of who we think we are, it is not an act of the intellect but of abiding in that deep place within and allowing God to help us experience in the stillness of our being, a place where we are cherished and loved. A place where God can call us forth to share this true self with others in love, service and joy. A place where we are challenged to surrender all that is not true. It is called the contemplative life. We all know this. We have said yes to God in it to allow God free access to our deepest self. We also know that it is a difficult path to travel because the self that we have fabricated over the years, our false, ego-driven self, must first be recognized and peacefully acknowledged. Then surrendered. It takes a little practice, but soon we discover we are so much more than our thoughts and emotions. They come and go but they don't define our essence. We can let them drift by in our awareness and sit on the doorstep of our being in stillness to watch them go by. They don't need to be engaged, though they will demand otherwise.
Living from that deep place of who we are means glory. It means that we live with God in the center of our being and experience the transforming love of God as it pours us out into each moment. Ignatius of Antioch has that famous saying, "The glory of God is a human being fully alive." Living in glory, in our true self, is living fully alive. Alive with the essence of God and our created essence, our true self, mingled and shared. Glory begins now, in this moment, in this new day. Father, help us to walk in glory this day, to share the essence of who we really are in joy with all those with whom we will come in contact. Let us give glory to you by being fully alive."